Photo Credit: Fraser Britton
For PROPERTIES
Properties trust us to represent them to corporations who are looking for strong partnerships and exceptional value.
For BRANDS
Brands know us as a great resource from which to build out their sponsorship portfolios with quantifiable return on investment.
For ATHLETES
We connect individual and team-sport athletes with brands who believe in their dreams, desires and influence to create powerful, compelling stories.

INSIGHTS & SALES SOLUTIONS
Our Insights team does the analysis to ensure the right assets are being packaged for the right partnership and sold at the right price.
Sales Solutions then takes over to professionally make connections and manage relationships.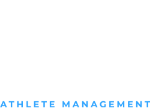 Athlete Management Services: Inspire Athlete Management
VALUES • FOCUSED • PARTNERSHIPS
We work with athletes who demonstrate an unwavering commitment to their craft, followers and their purpose, which provides brands with a compelling story that's meaningful to their demo.
Visit www.inspireathlete.com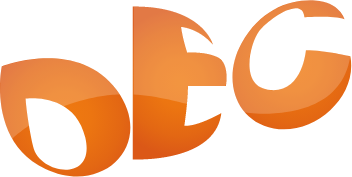 DECSports Inc. 97 Leslie Street Toronto Ontario M4M 3C6 Canada | (416) 937 8656
© Copyright 2022 DEC Sports Ltd | All Rights Reserved.